The NephU Community is proud to honor Dr Debra Hain as our latest NephHero!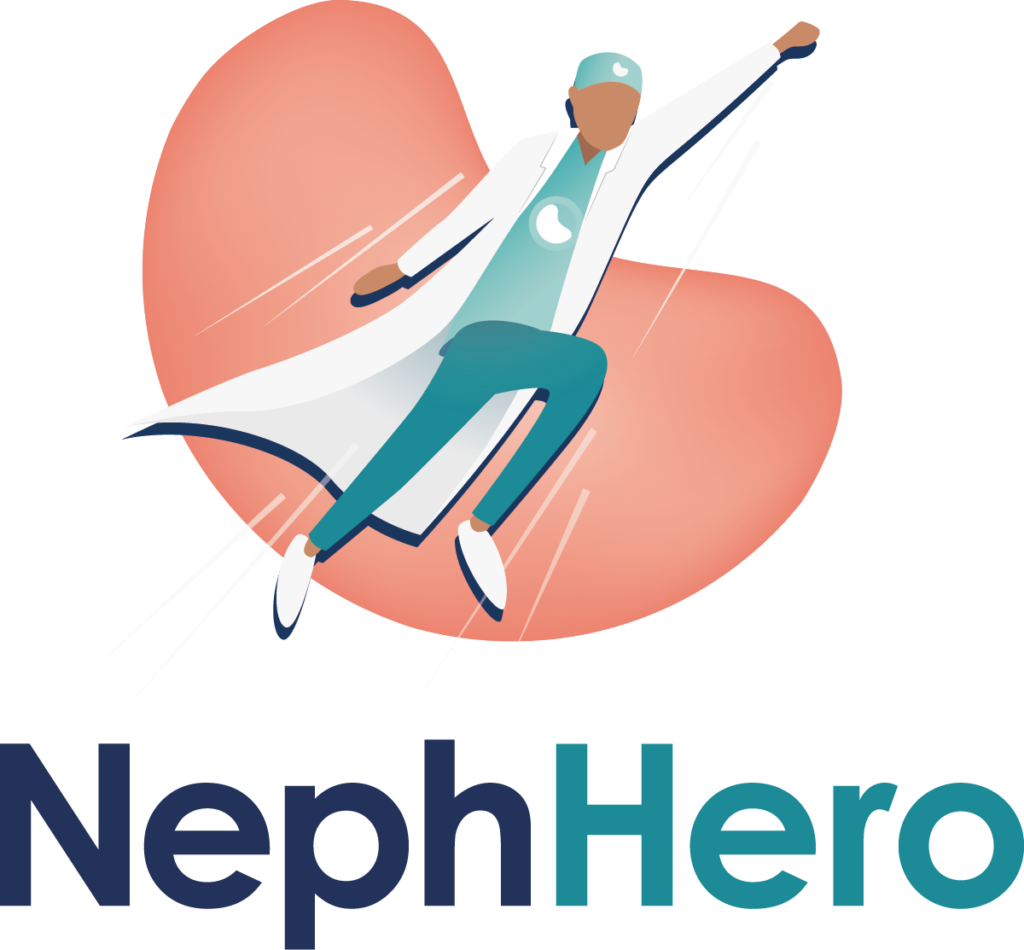 Thank you, Dr Hain, for your support of and contributions to the NephU Community
We appreciate all you do every day to help patients with kidney disease and their loved ones.

I want to do the best for my patients, and I believe we need to be more holistic in our approach to care. Managing kidney disease is a partnership between the patient, the family & the provider. We need to co-manage our patients so that primary care and nephrology coordinates patient care to implement the most appropriate strategies. We need to sit down with our patients and ask them about their goals and discuss what matters most to them. We need to engage patients and help them to set realistic goals to promote health."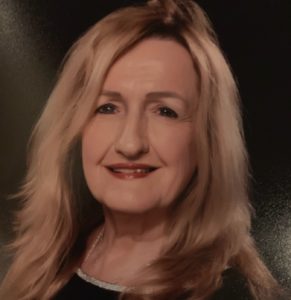 Debra Hain, PhD, APRN, AGPCNP-BC, FAAN, FAANP, FNKF, PMHNP-BC
Professor, Florida Atlantic University, College of Nursing
Dr Hain is a PhD-prepared tenured professor and DNP Program Director at Florida Atlantic University's Christine E Lynn College of Nursing. She has over 25 years of experience in nephrology, initially as an RN performing acute and outpatient dialysis and then as a Nurse Practitioner in the Department of Nephrology and Hypertension, Cleveland Clinic Florida. Dr Hain's scholarship focuses on improving health of adults with CKD and ESKD. Currently, she has an NKF grant funded feasibility study on nutrition, depression, inflammation and CKD. Dr Hain is also a psychiatric mental health nurse practitioner, and she focuses her research and practice on mental health in adults with CKD and diabetes. Dr Hain has published in peer-reviewed journals and presented her research findings and clinical information at national and international conferences. She is currently a visiting Professor for Thai Nguyen National Hospital in North Vietnam, Thai Nguyen University of Medicine and Pharmacy, and is co-advisor for 4 PhD students at Thammasat University in Thailand. Dr Hain has been the chair of 7 PhD dissertations and 41 DNP capstone projects involving care of individuals with chronic disease such as diabetes, chronic kidney disease, pulmonary disease, and cognitive impairment. Learn More About Dr Hain Here
Dr Debra Hain is a paid consultant to Otsuka Pharmaceutical Development & Commercialization, Inc.
Education & Training
Florida Atlantic University, Christine E Lynn College of Nursing PhD, DSN, Post Masters Certificate
Florida Atlantic University Adult Nurse Practitioner, MS/GNP, BSN
Concordia University, Mequon, Wisconsin BA, Management and Communications
Honors & Recognition
2015 Advanced Practice Nursing Award, Florida Nurses Association, South Region
2014 Visiting Professor, University of Philippines Manila, College of Nursing
2014 Excellence in Research, Gerontological Advanced Practice Nursing Association
2014 Inducted as Fellow, American Association of Nurse Practitioners
2013-2014 Scholar of the Year at Assistant Professor Level, Florida Atlantic University
2014 Nephrology Nurse Researcher Award, American Nephrology Nurses' Association
2013 Great 100 Nurses, Category of Nurses, Florida Nurses Association
Read more about Dr Hain here.
NephU Podcasts, Webinars Featuring Dr Hain
Disclaimer: The information provided through NephU is intended for the educational benefit of health care professionals and others who support care for those with kidney disease and other related conditions. It is not intended as, nor is it a substitute for, medical care, advice, or professional diagnosis. Health care professionals should use their independent judgement when reviewing NephU's educational resources. Users seeking medical advice should consult with a health care professional.
May 2023 US.CORP.X.23.00224