Our Mission Is To Improve The Future Outcomes For Individuals With Kidney Disease & Other Related Conditions
We Provide The Latest Information & Resources Regarding Kidney Disease Topics:
Now Trending
Hot Topics In Nephrology Episode 31: Top Kidney Care Stories In 2022 – NephU hosts veteran nephrology editor Mark Neumann t… Read More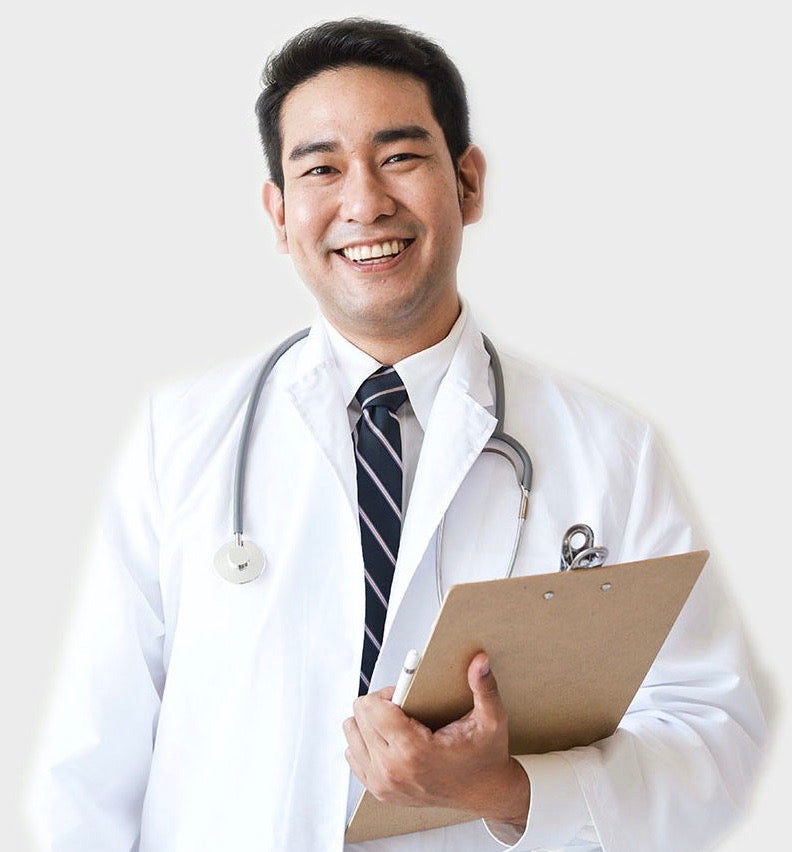 Who Is NephU?
We are an engaged community of health care professionals and advocates collaborating to improve kidney health. Our community includes:
Nephrologists
Nurse Practitioners
Physician Assistants
Primary Care Physicians
Radiologists
Dietitians
Fellows/Residents
Nurses
Pharmacists
Social Workers
Medical Assistants
Dialysis Technicians/Technologists
Researchers/Scientists
Industry Professionals
Managed Care Providers or Payers
Academia
Administration
What Is NephU?
NephU is a growing community where nephrology health care professionals engage, collaborate, and utilize resources to help improve future outcomes for those with kidney disease and other related conditions.
On-Demand Webinars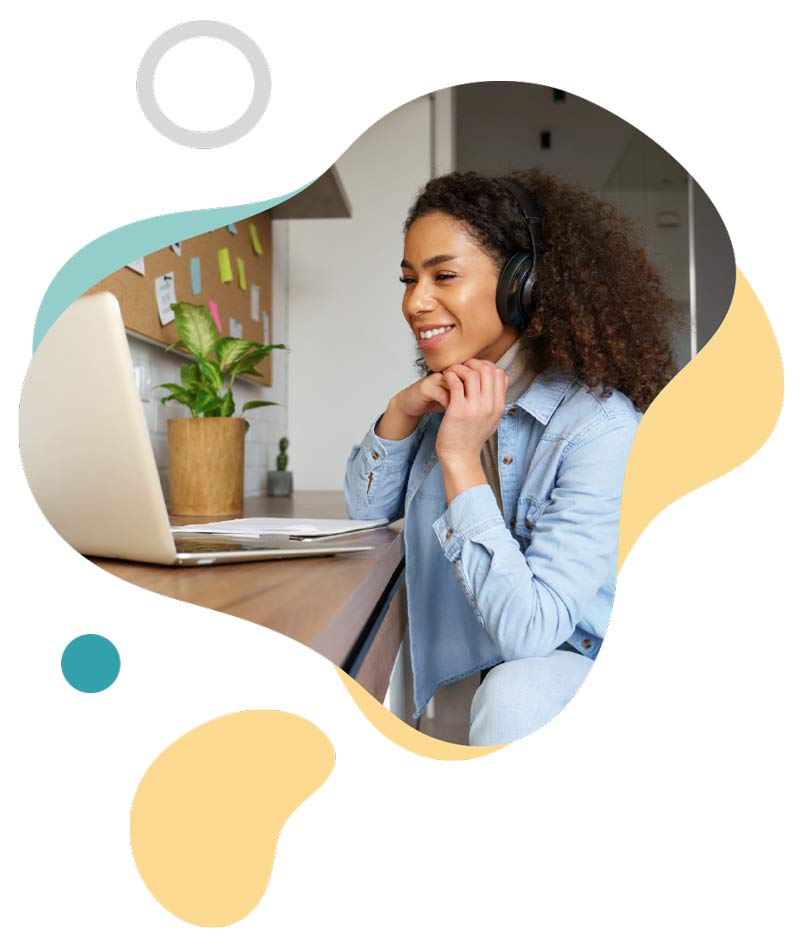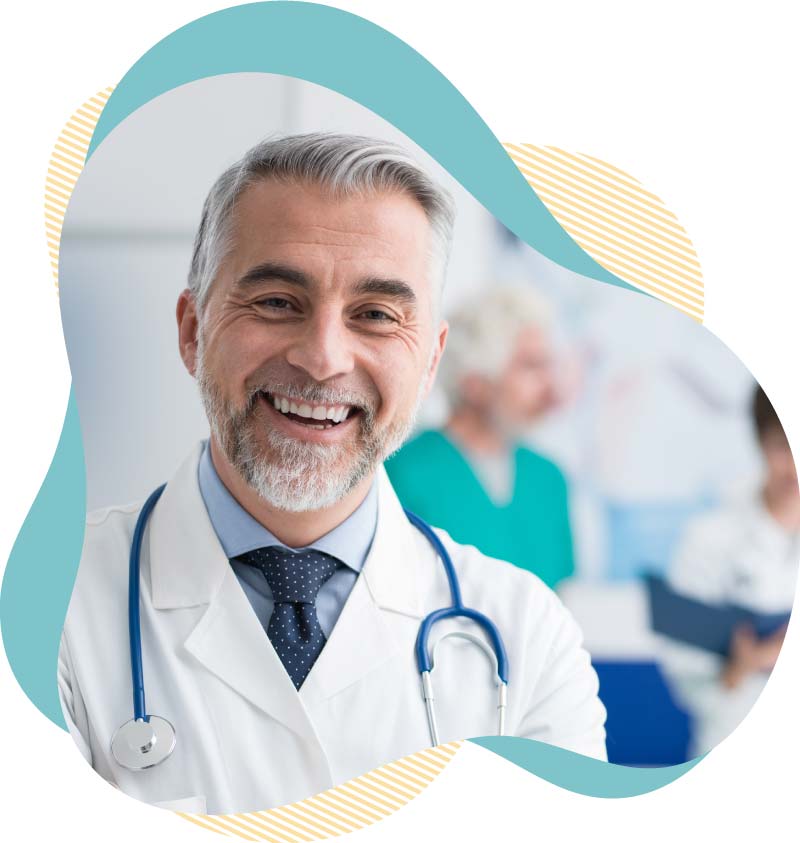 Recently Posted News