NephU Med Talks – Delivering Diagnosis & Speaking with Patients
Patient with new ADPKD diagnosis
Part of a series of six ADPKD MedTalk videos. This conversation offers insight on how to facilitate an open discussion with patients when they are diagnosed with ADPKD.
Disclaimer: The information provided through NephU is intended for the educational benefit of health care professionals and others who support care for those with kidney disease and other related conditions. It is not intended as, nor is it a substitute for, medical care, advice, or professional diagnosis. Health care professionals should use their independent judgement when reviewing NephU's educational resources. Users seeking medical advice should consult with a health care professional.
This program is paid for by Otsuka Pharmaceutical Development & Commercialization, Inc. Speakers are paid consultants of Otsuka Pharmaceutical Development & Commercialization, Inc. US.CORP.V.21.00122
Featuring
Dr. Michael Lioudis
Dr. Michael Lioudis is the Division Chief of Nephrology at Upstate Medical University in Syracuse, NY. He is affiliated with multiple hospitals in the area, including Upstate Community Hospital and the VA Hospital. Dr. Lioudis specializes in acute renal failure, hypertension, ADPKD, renovascular medicine, glomerular disease, and dialysis. He received his medical degree from the Jacobs School of Medicine. He completed his residency in Internal Medicine/Pediatrics at Penn State University Milton S. Hershey Medical Center and a fellowship in Nephrology at the University of Pennsylvania Health System.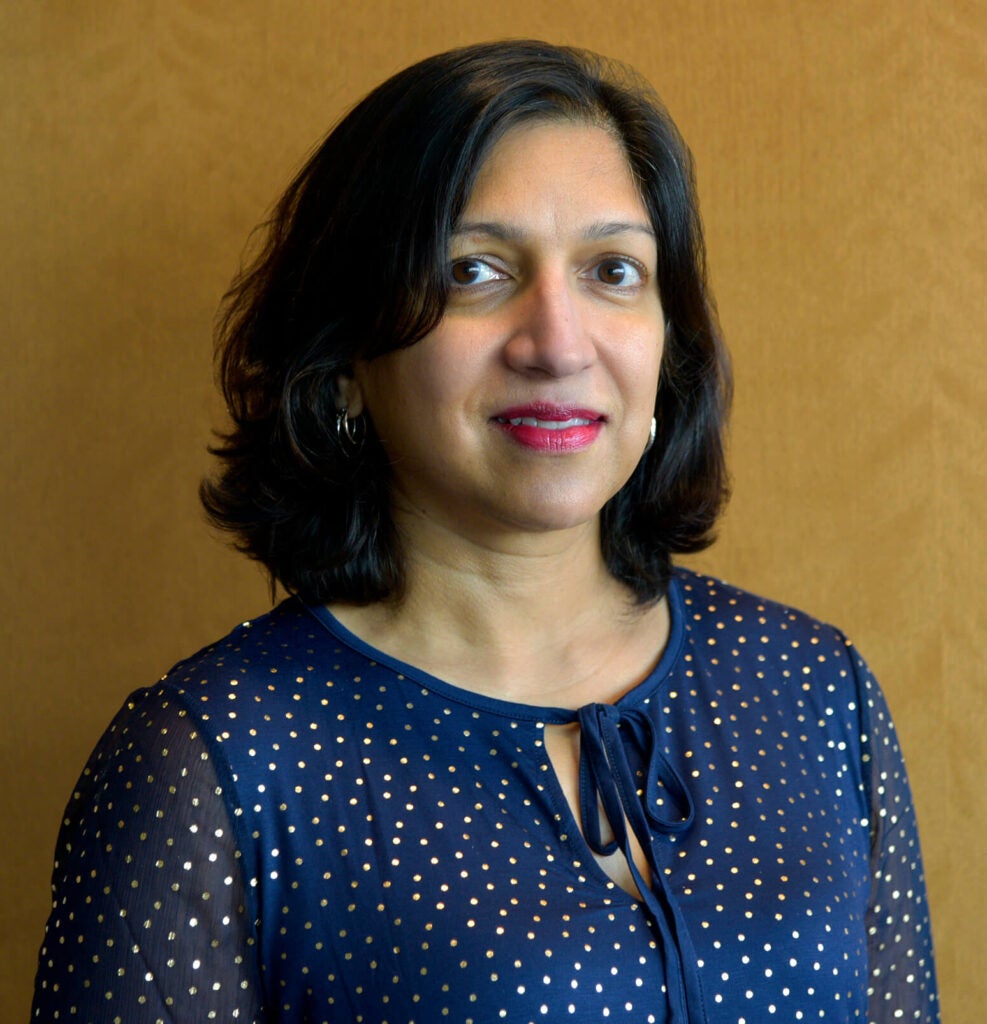 Dr. Anupama Mohanram
Dr. Anupama Mohanram is a nephrologist in Shelbyville, Indiana, where she serves as Co-medical Director at Major Health Partners. She has a passion for learning and continuous improvement, and a focus on team based care, care transitions, quality improvement, and teaching. Dr. Mohanram served as medical director at the IU Health dialysis clinic in Indianapolis. She has a wealth of clinical experience in nephrology, primary care, and hospital medicine. She received her medical degree at the University of North Carolina School of Medicine and then completed her Internal Medicine residency and her Nephrology fellowship at the University of Texas Southwestern Medical Center, and a Master's in Public Health at the University of Texas Houston Center School of Public Health.