Hot Topics In Nephrology Episode 30: Early Education & Referral For Autosomal Dominant Polycystic Kidney Disease (ADPKD)

Episode 30
Welcome to NephU's Hot Topics in Nephrology Series featuring various experts in the field of nephrology. In this podcast series, thought leaders will share their expertise and perspectives on the latest developments and trends in the nephrology space.
During this podcast, Marla Dallal, PharmD and Pranav Garimella, MD will be discussing the importance of early education and referral in ADPKD. They will be addressing the early clinical features that patients with ADPKD present with and how nephrologists can educate their PCPs early on for timely referrals. Dr Garimella will provide his clinical expertise on this topic and best practices for communication.
Featuring: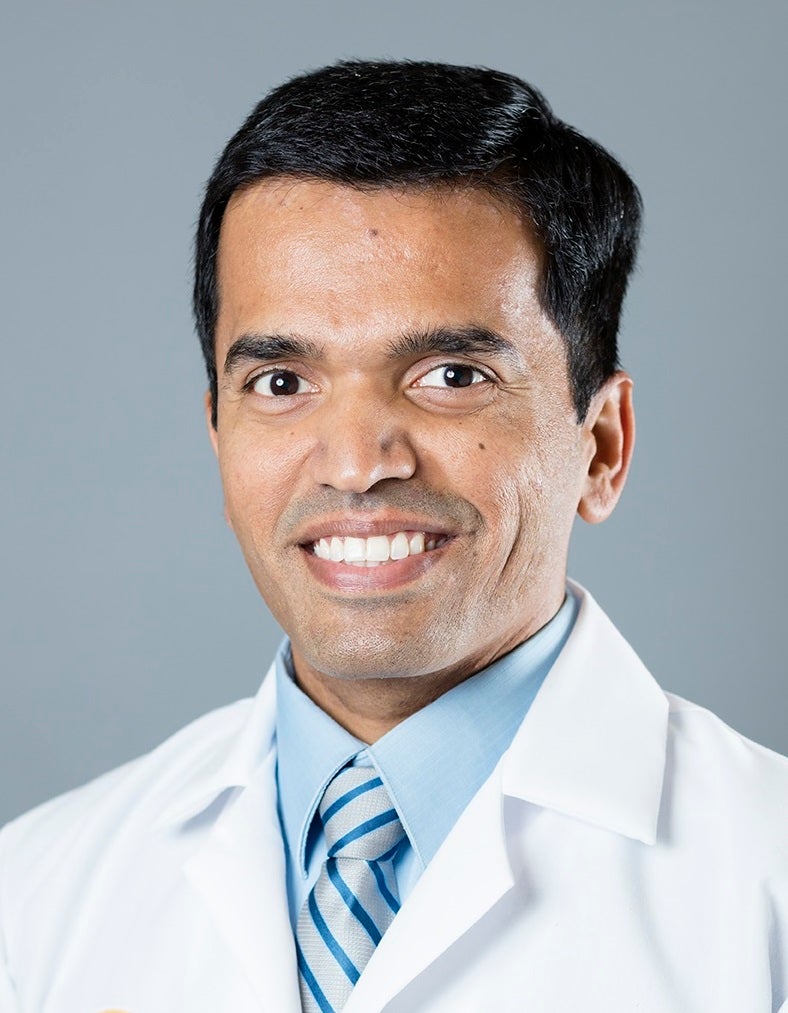 *Pranav Garimella, MBBS, MPH, FASN*
Associate Professor of Medicine
University of California, San Diego
Dr Pranav Garimella is board-certified nephrologist and Associate Professor of Medicine, and the director of the ADPKD Center of Excellence and Acute Dialysis Services in the department of medicine and nephrology at UC San Diego. He received his training in India, Chicago, and completed his fellowship at Tufts Medical Center, training in clinical nephrology with a focus on polycystic kidney disease with Dr Ron Perrone. His research endeavors have led to multiple grants, including from the NIH, and numerous peer-reviewed publications on the topic of biomarkers and kidney diseases. He has been the recipient of a multitude of teaching and clinical excellence awards. He is also involved in initiatives to develop programs specifically targeted at minority populations in an effort to improve health literacy and potentially clinical outcomes.
Marla Dallal, PharmD, RPH
Nephrology Clinical & Scientific Liaison
Otsuka Pharmaceutical Development & Commercialization, Inc.
Dr Dallal is a Clinical & Scientific Liaison at Otsuka Pharmaceutical Development and Commercialization covering Southern California. She earned her Doctor of Pharmacy degree from the University of Southern California, School of Pharmacy in Los Angeles. While in pharmacy school, Dr Dallal pursued various clinical internships within the acute care and ambulatory care settings at Cedars-Sinai Medical Center and Kaiser Permanente. Prior to joining Otsuka, Dr Dallal held various positions within Medical Affairs covering the cardiometabolic and nephrology therapeutic areas. She also served as a preceptor, where she instructed pharmacy students on Advanced Pharmacy Practice rotations. She is currently licensed as a pharmacist in the state of California with the National Association Board of Pharmacy.
*Dr Pranav Garimella is a paid consultant for Otsuka Pharmaceutical Development & Commercialization, Inc.
*Dr Marla Dallal is an employee of Otsuka Pharmaceutical Development & Commercialization, Inc.
Disclaimer: The information provided through NephU is intended for the educational benefit of health care professionals and others who support care for those with kidney disease and other related conditions. It is not intended as, nor is it a substitute for, medical care, advice, or professional diagnosis. Health care professionals should use their independent judgement when reviewing NephU's educational resources. Users seeking medical advice should consult with a health care professional.
December 2022 US.CORP.X.22.00901