On-Demand Webinar – Diagnostic Imaging & TKV: A Discussion On Breaking Barriers
In patients with Autosomal Dominant Polycystic Kidney Disease (ADPKD) kidney size is a strong predictor of disease progression before eGFR begins to decline1. Identifying a total kidney volume (TKV) greater than expected for your patient's age can provide an early and reliable marker for rapid disease progression which is an important step in management to delay further kidney damage1,2.
Did You Know?
A one-time kidney size measurement can assess the rate of progression of ADPKD and predict the future decline of kidney function3.
Why Watch This On-Demand Webinar?
For the first time on NephU we are bringing together a Nephrologist and Radiologist to discuss breaking down barriers encountered with TKV orders.
What You Will Learn
Review the strengths and limitations of different imaging modalities Nephrologists can order to obtain a TKV.
Review different methods Radiologists have available to calculate TKV.
Discuss methods to break down communication barriers between the Nephrologist and Radiologist.
References
Grantham J, et al. (2011). Nat Rev Nephrol. 7(10):556-566.
Chapman A, et al. (2012). Clin J Am Soc Nephrol. 7(3):479-486.
Yu A, et al. (2019). Kidney Int. 95(5):1253-1261.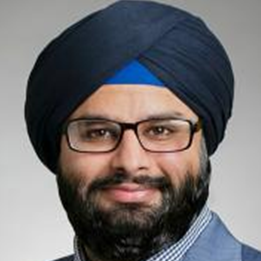 Jasnit Makkar, MD
Assistant Professor of Radiology
Columbia University Medical Center*
Dr Jasnit Makkar graduated from Stony Brook University and received his MD degree from New York Medical College. He is currently Assistant Professor of Radiology at Columbia University Medical Center (CUMC). He is currently the Program Director of Diagnostic Radiology at Columbia and was previously the Fellowship Director of Abdominal Imaging.
Dr Makkar completed his Diagnostic Radiology residency at Westchester Medical Center and Body MR Fellowship at Mt. Sinai Health System. He is a member of the Society of Abdominal Radiology. His research interests include imaging of Cancer Imaging including Hepatocellular Carcinoma and MR Enterography.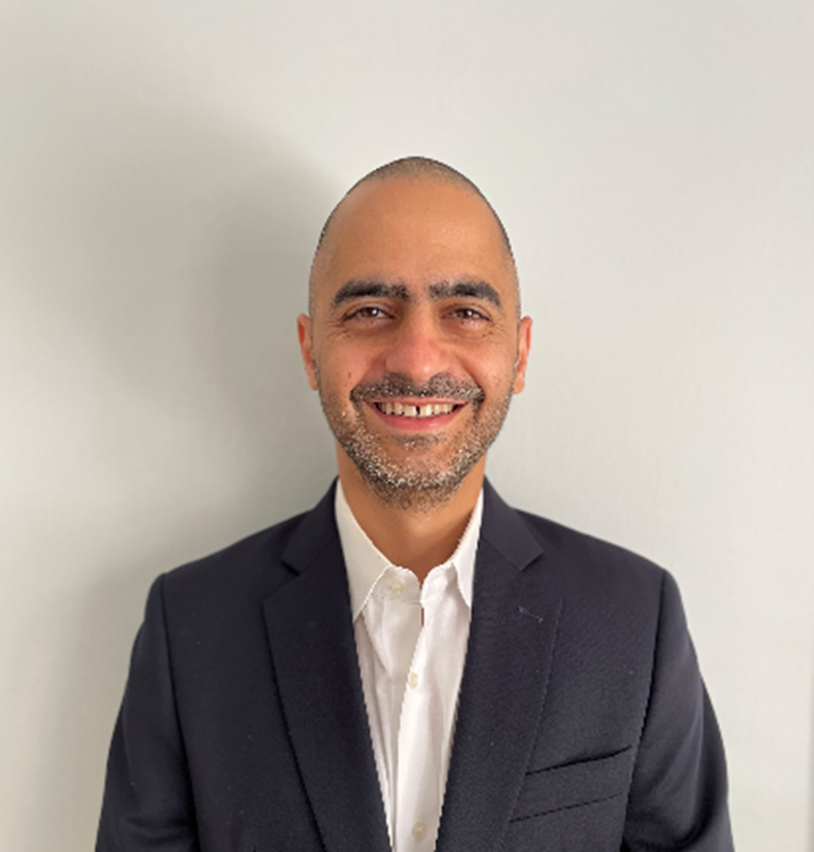 Shayan Shirazian, MD
Assistant Professor of Medicine, Division of Nephrology
Columbia University Medical Center*
Dr Shirazian received his undergraduate and medical degrees from Brown University and did his internal medicine residency and nephrology fellowship at the Columbia University Irving Medical Center. He spent 7 years at NYU-Winthrop Hospital where he was the fellowship program director and the director of nephrology clinical trials before being recruited back to Columbia. He is currently an associate professor of medicine in nephrology and a director of home dialysis at Columbia.
His research aims to test, and implement, interventions to improve quality of life and self-care in patients with chronic kidney disease (CKD) and end stage renal disease. To this end, he has been the principal investigator on several investigator-initiated grant-funded studies in this area. He has over 45 peer reviewed publications, and serves on the editorial board of BMC Nephrology and as the social media editor for Kidney International.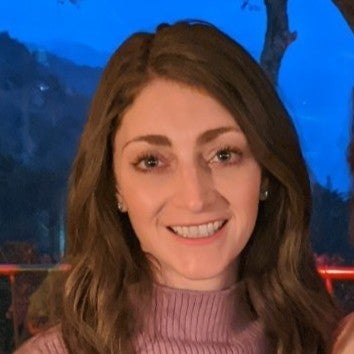 Andrea Mohindra, PharmD
Nephrology Clinical & Scientific Liaison
Otsuka Pharmaceutical Development & Commercialization, Inc.*
Andrea Mohindra, PharmD, is a Nephrology Clinical & Scientific Liaison covering New York City & Long Island. She earned her PharmD at the University of Rhode Island in South Kingstown, RI. Prior to joining Otsuka in 2021, Dr Mohindra held various leadership roles in retail pharmacy for 15 years in the NJ and NYC regions. Most recently, she held the role of Doctor Partnership Manager for a retail pharmacy startup company and worked closely with Psychiatrists and Migraine Specialists. She is currently licensed in New Jersey and New York state.
*Drs Makkar and Shirazian are paid consultants of Otsuka Pharmaceutical Development & Commercialization, Inc. (OPDC). Dr Mohindra is an employee of OPDC.
Disclaimer: The information provided through NephU is intended for the educational benefit of health care professionals and others who support care for those with kidney disease and other related conditions. It is not intended as, nor is it a substitute for, medical care, advice, or professional diagnosis. Health care professionals should use their independent judgement when reviewing NephU's educational resources. Users seeking medical advice should consult with a health care professional.
September 2022 US.CORP.V.22.00042