NephU Podcast – Hemodialysis & Peritoneal Dialysis
In this podcast, Sean George PA-C, MHS and Dr. Biruh Workeneh M.D. discuss the key differences between the two types of dialysis: hemodialysis and peritoneal dialysis. Dr. Workeneh shares his expertise around each of the modalities and how he presents these options to his patients who are progressing to end stage kidney disease.
Featuring: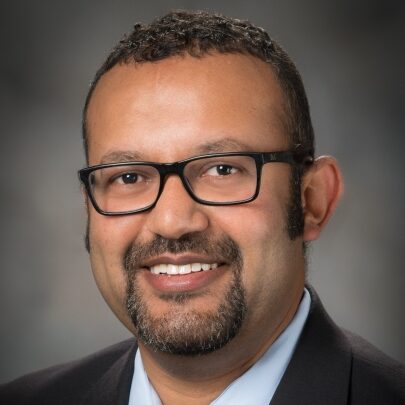 Biruh Workeneh, MD, FASN
Board Certified Nephrologist, Dialysis Medical Director
The University of Texas MD Anderson Cancer Center*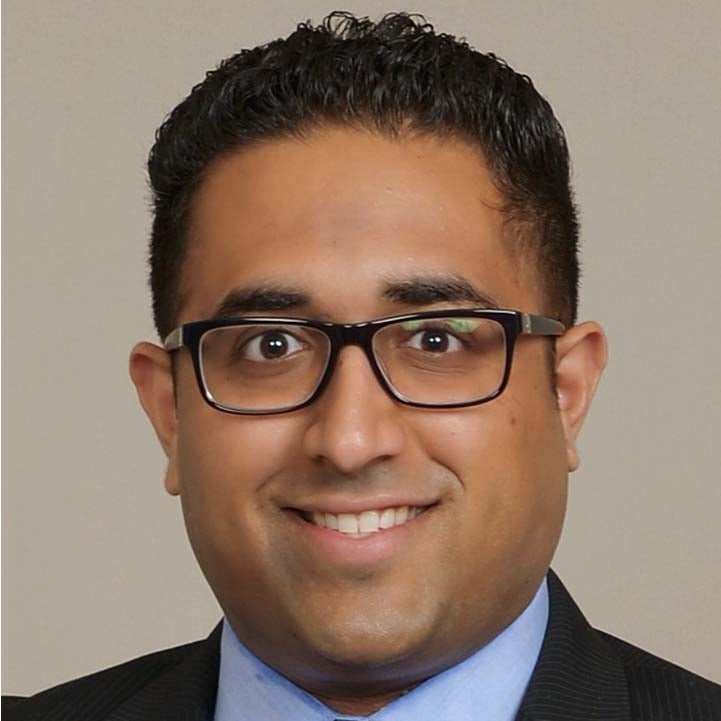 Sean George, PA-C, MHS
Nephrology Senior Clinical & Scientific Liaison
Otsuka Pharmaceutical Development & Commercialization, Inc.*
*Biruh Workeneh is a paid consultant of Otsuka Pharmaceutical Development & Commercialization, Inc. (OPDC). Sean George is a employee of OPDC.
Disclaimer: The information provided through NephU is intended for the educational benefit of health care professionals and others who support care for those with kidney disease and other related conditions. It is not intended as, nor is it a substitute for, medical care, advice, or professional diagnosis. Health care professionals should use their independent judgement when reviewing NephU's educational resources. Users seeking medical advice should consult with a health care professional.
July 2022 US.CORP.X.22.00497