Hot Topics In Nephrology Episode 34: Nephrolithiasis

Episode 34
Welcome to NephU's Hot Topics in Nephrology Series featuring various experts in the field of nephrology. In this podcast series, thought leaders will share their expertise and perspectives on the latest developments and trends in the nephrology space.
During this podcast, Sean George PA-C, MHS and Dr Biruh Workeneh M.D. will be providing a clinical overview of nephrolithiasis. They will be discussing the various types of kidney stones, clinical presentation, diagnosis, and treatment options. Dr. Workeneh will provide his clinical expertise on this topic and how he manages patients that present with nephrolithiasis.
Featuring: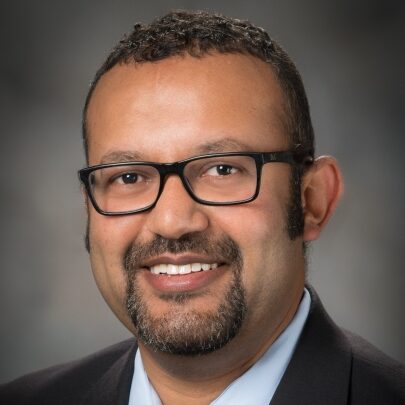 Dr Biruh Workeneh M.D.
Associate Professor, Renal Section
University of Texas MD Anderson Center*
Dr Biruh Workeneh is a board certified internist and nephrologist, and is an Associate Professor in Renal Section at the University of Texas MD Anderson Cancer Center. He completed medical school at the University of Texas McGovern Medical School in Houston, his residency training at UTMB, and clinical and research fellowship at Stanford University. His interests over the years have including body compositional changes in CKD and post-kidney transplant and is currently helping expand the field of Onconephrology.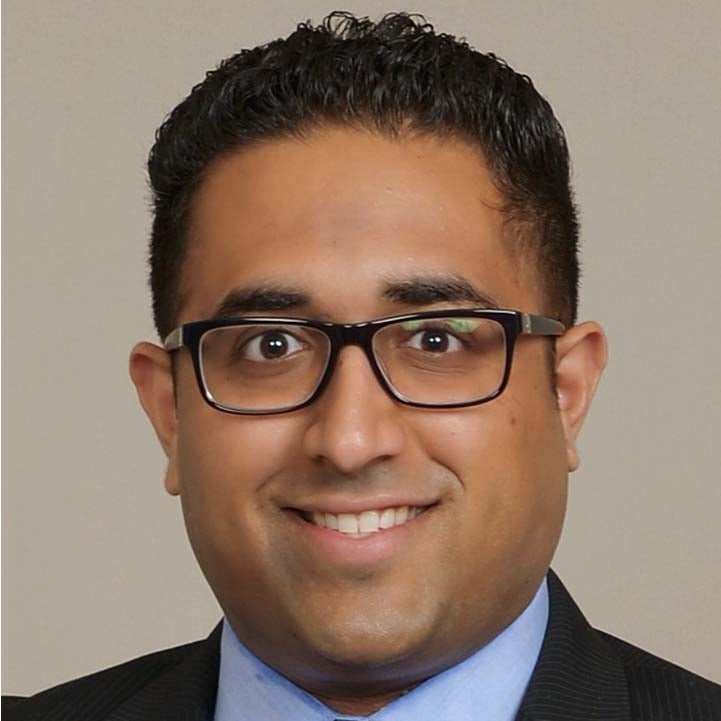 Sean George PA-C, MHS
Nephrology Senior Clinical & Scientific Liaison
Otsuka Pharmaceutical Development & Commercialization, Inc.*
Sean George PA-C, MHS is a Physician Assistant who currently works as a Senior Clinical and Scientific Liaison for Otsuka Pharmaceutical Development and Commercialization. He has been with Otsuka in his current role for over 4 years supporting the Nephrology division. Prior to joining industry, he practiced in a private practice Nephrology clinic for 4 years managing patients with chronic kidney disease including their associated co-morbidities, anemia secondary to CKD, acute kidney injury, and end stage renal disease. In addition to his clinical work, he served on the Executive Committee for Advanced Practitioners with the National Kidney Foundation for 3 consecutive years as member-at-large, secretary, and research chair. Sean earned his Physician Assistant/Masters Health Science degree from the University of Oklahoma College of Medicine. He is currently licensed in the state of Oklahoma and certified with the National Commission on Certification of Physician Assistants.
Dr Biruh Workeneh M.D. is a paid consultant of Otsuka Pharmaceutical Development & Commercialization, Inc 
Sean George is an employee of Otsuka Pharmaceutical Development & Commercialization, Inc. 
Disclaimer: The information provided through NephU is intended for the educational benefit of health care professionals and others who support care for those with kidney disease and other related conditions. It is not intended as, nor is it a substitute for, medical care, advice, or professional diagnosis. Health care professionals should use their independent judgement when reviewing NephU's educational resources. Users seeking medical advice should consult with a health care professional.
March 2023 US.CORP.X.23.00135