NephU 3rd Anniversary: Thank You Members!
July 1, 2023 marks the third Anniversary of NephU, when we "reinvented" our nephrology community, evolving from "PKDnetwork" to NephU. In doing so, we enhanced our mission to provide healthcare professionals with engaging, informative, evidence-based content and educational events on a broader array of nephrology topics. We want to extend a huge thank you to all our members for your continued dedication, support, and engagement with NephU.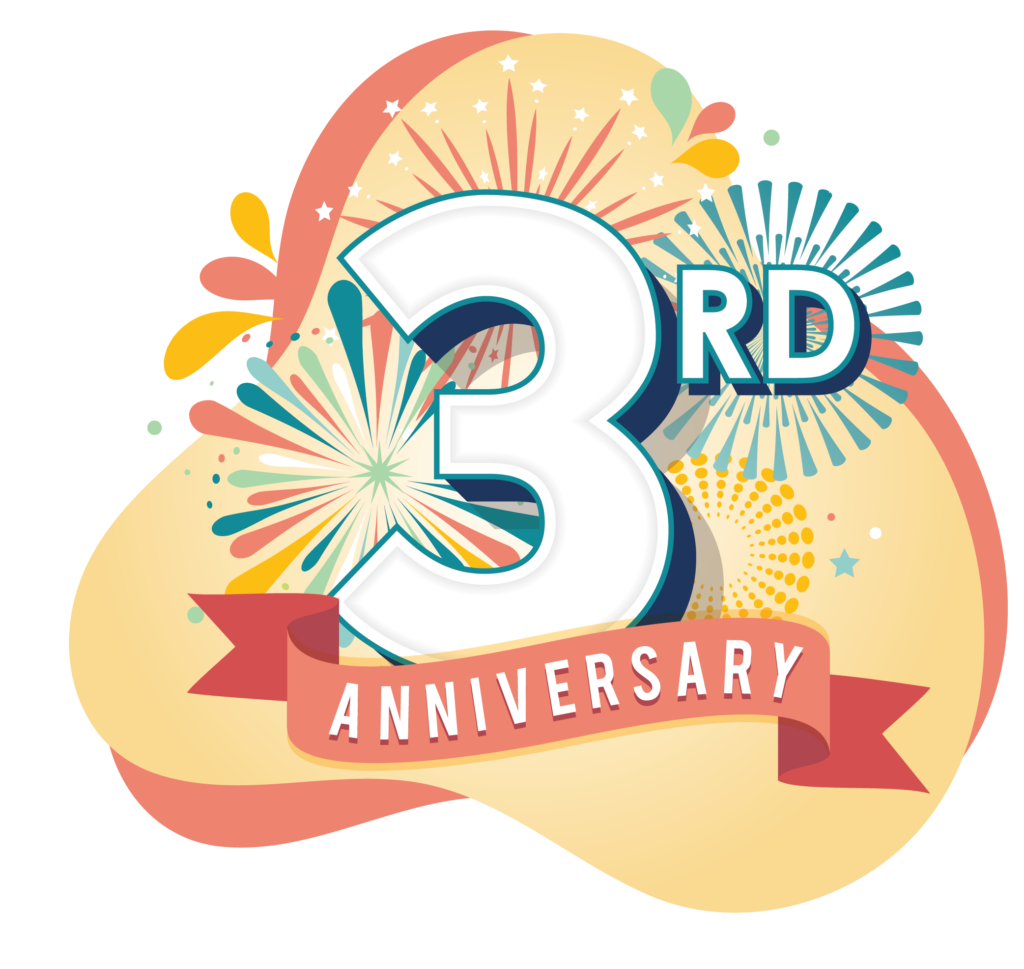 3 Years of Supporting the Nephrology Community
Featured NephU Resources
Hear from one of our most recent NephU Community Advisors on why he loves helping others that suffer from kidney disease and other related conditions.
Check out this podcast from our "Hot Topics in Nephrology" series where we discuss the latest trends in dialysis care.
Click below to watch one of our recent and popular On-Demand Webinars.
Most Popular NephU Resources
June 2023 US.CORP.X.23.00236